"Focus on fire protection, life first" -- The first fire safety knowledge contest of Weihai Base ended successfully
---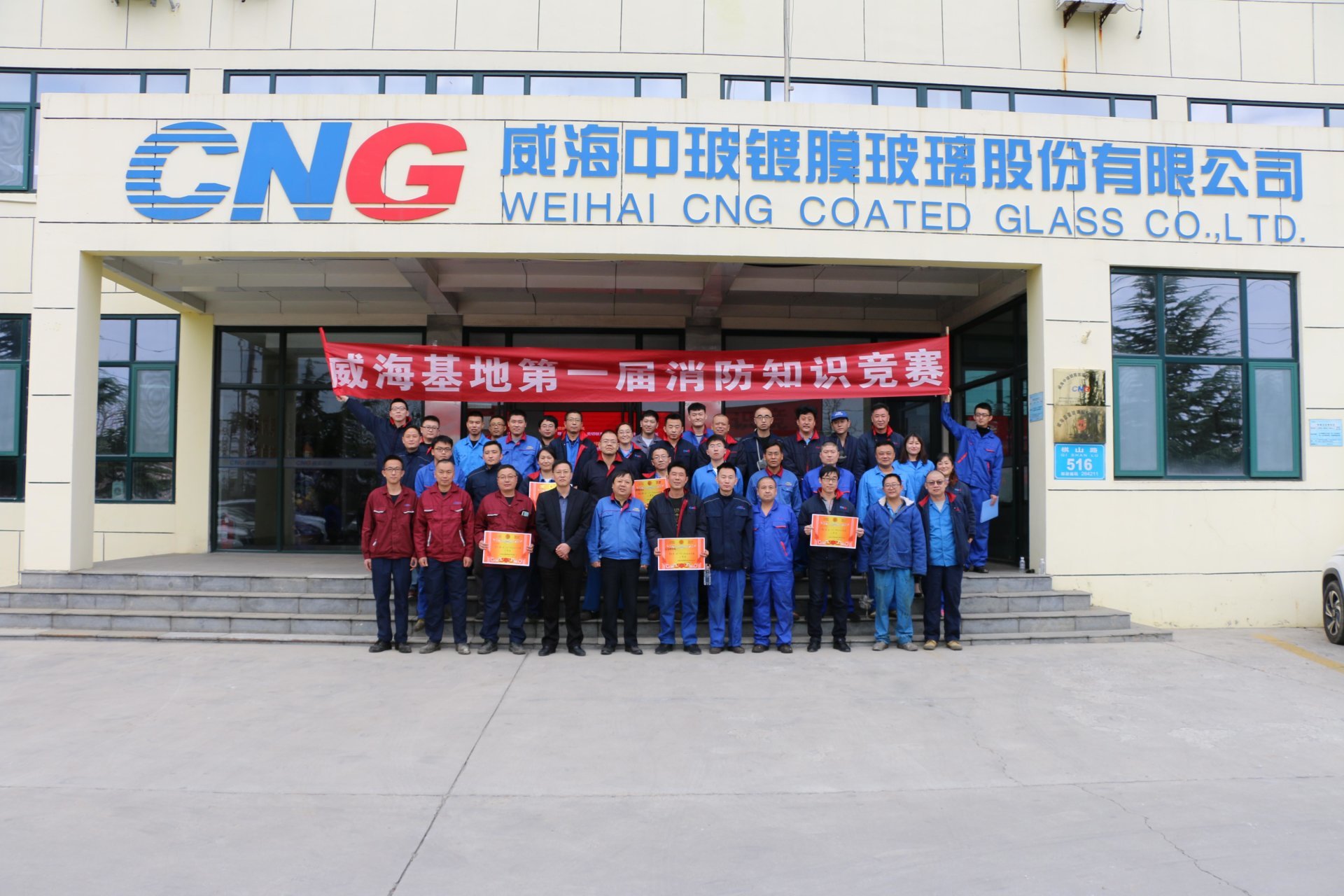 In order to further consolidate the foundation of fire safety work and improve the fire safety awareness and self prevention and self rescue ability of the staff, Weihai Base held a "fire safety knowledge contest" on November 26, 2020 with the theme of "focus on fire protection, life first".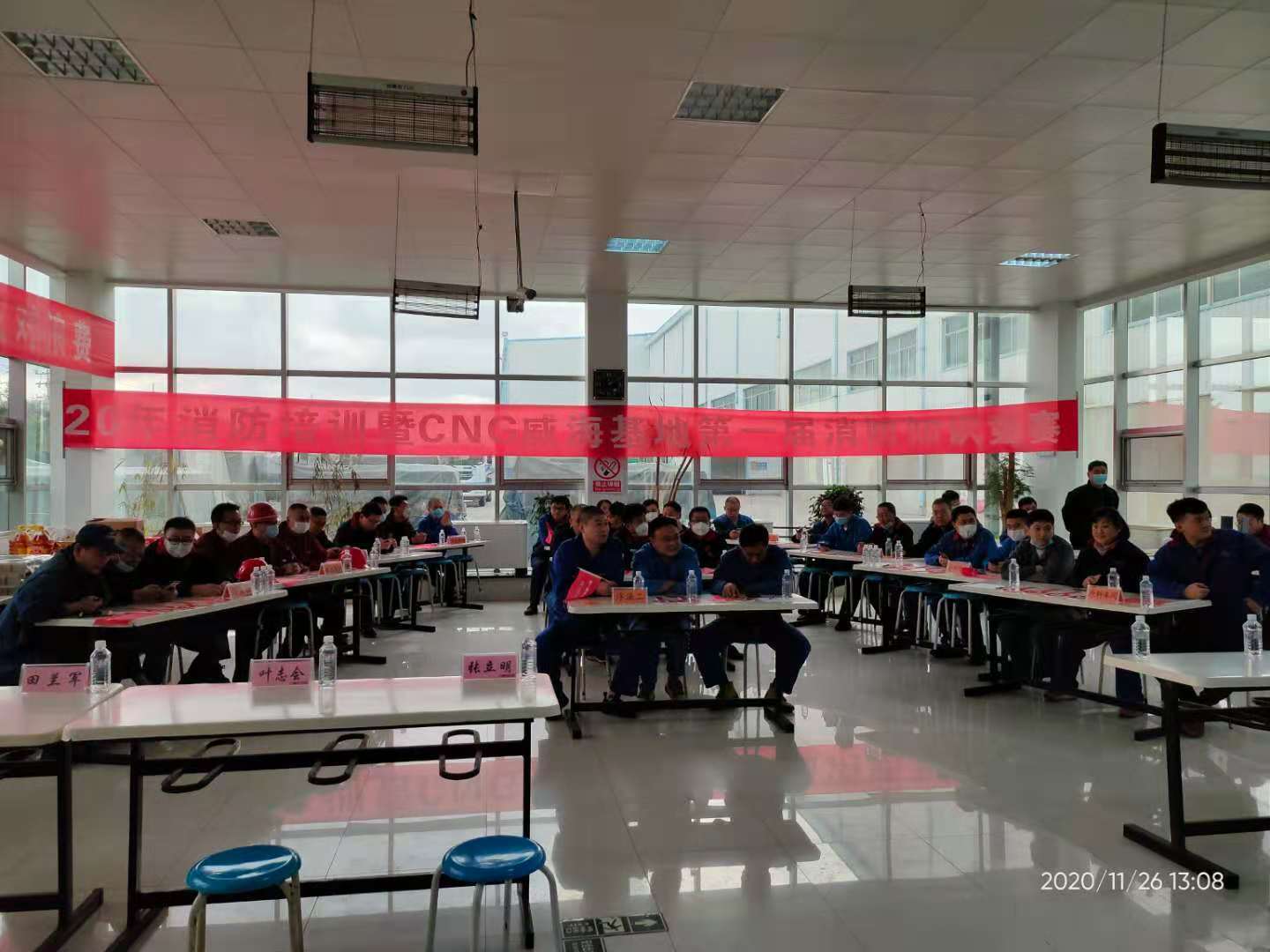 The competition was attended by 12 representative teams from the production, quality control, equipment, instrument and other departments of the base. The atmosphere of the competition was intense. The contestants competed to demonstrate solid fire safety knowledge. Through the competition of mandatory questions, preemptive questions, risk questions and other links, the thermal workshop was finally better than others and won the championship. The third float workshop and equipment maintenance center won the second prize, and the instrument center, online coating workshop and the second float workshop won the third prize.
As one of the series of activities of "Fire Month", this competition, instead of the previous teaching training, has greatly mobilized the enthusiasm of the staff to understand, participate in and learn fire fighting knowledge in the way of "promoting learning through competition". While improving the staff's fire fighting ability, it has also enriched the staff's cultural life, enhanced the team's cohesion, and created a safe and harmonious atmosphere, It also lays a solid foundation for effective prevention of fire accidents.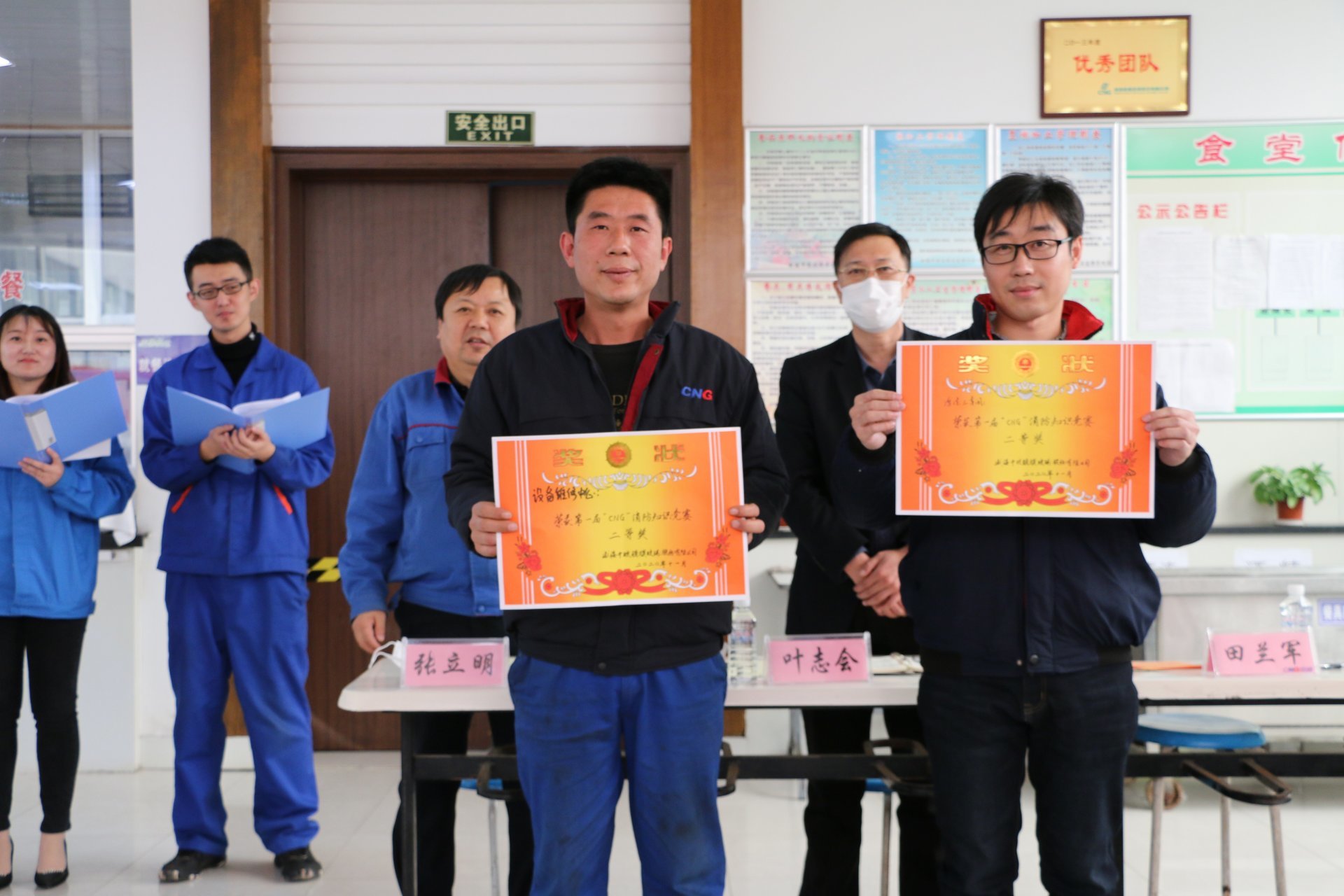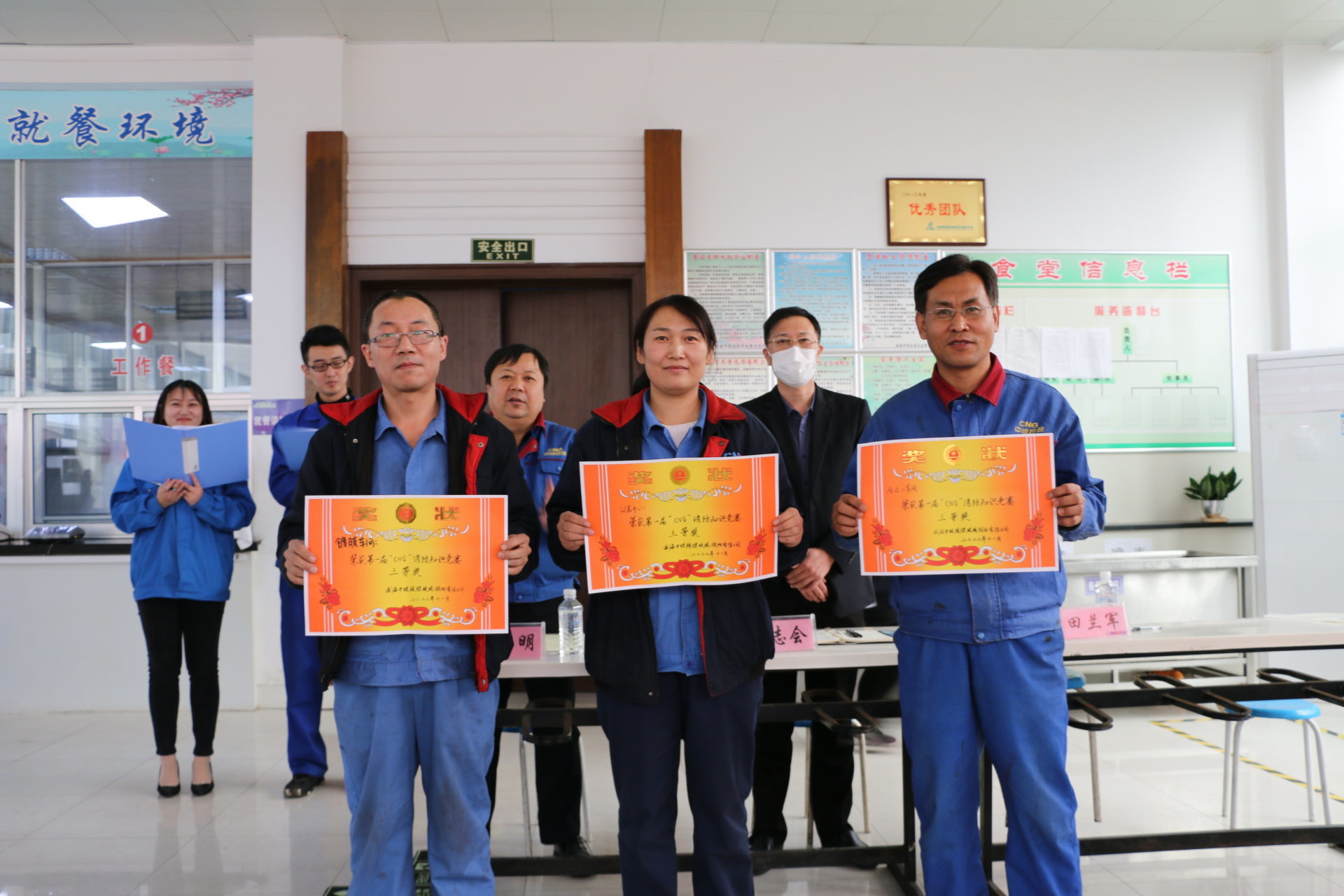 undefined