Weihai base held the first occupational health knowledge competition
---
On April 26, to welcome the 19th National Occupational Disease Prevention and Control Law Publicity Week, improve the awareness of occupational health of employees, strengthen the occupational safety and health management, reduce and eliminate accidental injuries and occupational hazards, and protect the health and life safety of employees, the Weihai base held the first occupational health knowledge competition with the theme of "Creating a Healthy China and Sharing Occupational Health".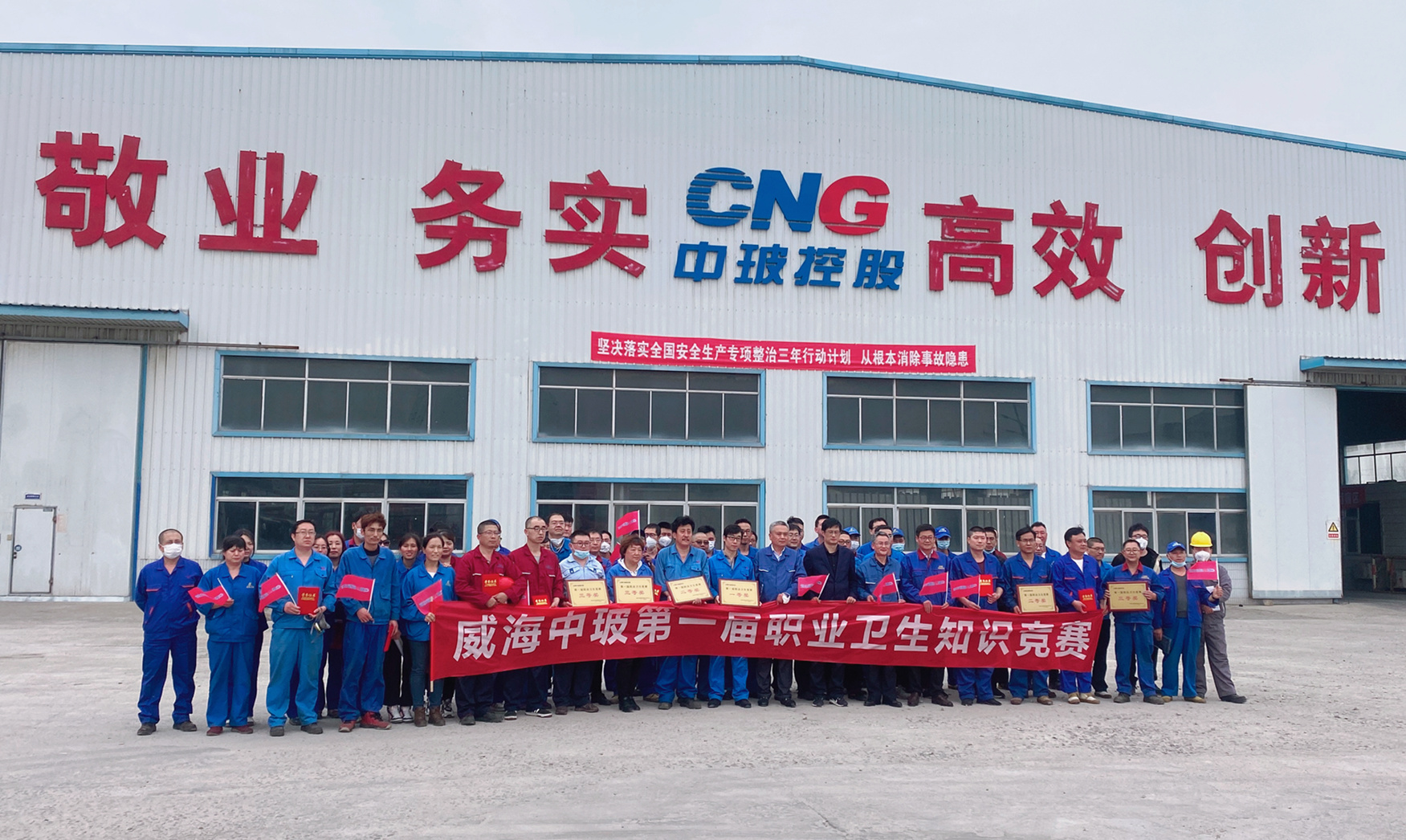 The occupational health knowledge competition was held by 15 teams representing various departments, workshops and sections of Weihai Base Park. On the field, the players were highly motivated, full of spirit, and answered the questions like a stream, and the atmosphere of the whole scene was warm. In the compulsory questions, the players of each team played steadily and fully demonstrated their personal quality and proficiency in knowledge; in the quiz session, the teams thought quickly and cooperated tacitly, and the players competed first and won the recognition of the judges with their rich answering skills and excellent knowledge reserve, and their wonderful play won the applause of the audience from time to time; the final risky questions brought the competition to a climax, and the teams chose the questions carefully and grasped the knowledge. The final risky questions brought the competition to a climax, and the teams chose the questions carefully and seized the last chance to overtake their opponents. In order to activate the atmosphere, the competition also set up a prize quiz audience interactive link, so that the audience watching the competition also actively participate in the on-site question and answer activities, pushing the activity to another climax.
After 2 hours of intense competition, the Production Division won the first place, the Float 2 and Cut & Pack Workshops won the second place, the Float 3, Float 4 and Warehouse & Logistics Section won the third place, and the rest of the departments won the encouragement awards.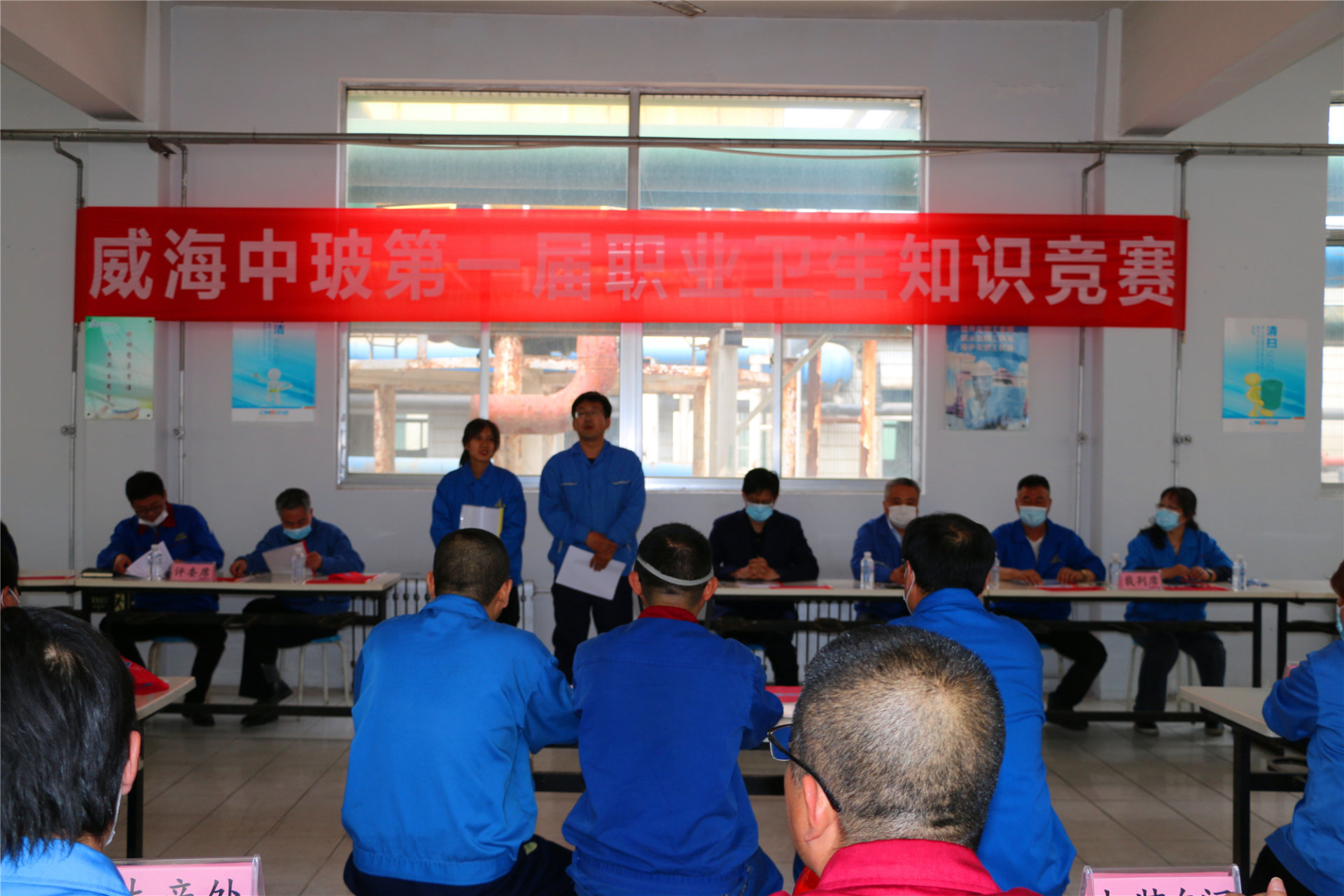 Weihai Base will take this competition as an opportunity to continuously strengthen the publicity of occupational health knowledge, better popularize the legal knowledge and protection knowledge of occupational disease prevention and control to employees, comprehensively enhance the awareness of occupational health and safety among employees, work together and make a concerted effort to further consolidate the safety work achievements, promote the safety culture and push the safety management of the base to a new level.
undefined