Weihai Zhongbo Party Committee Qingyi Qiyi Summary and Commendation Theme Event
---
In order to celebrate the 97th anniversary of the founding of the Party, Weihai Zhongbo Coating Glass Party Committee thoroughly studied and implemented the spirit of the 19th National Congress of the Communist Party of China and Xi Jinping's new era of socialism with Chinese characteristics, tempered the party spirit of party members and cadres, and further enhanced the creativity, cohesiveness and combat effectiveness of the party organization. Weihai On June 29th, the China Glass Committee held the theme event of "Qing Qiyi Summary and Commendation Conference" on the second floor conference room of the company.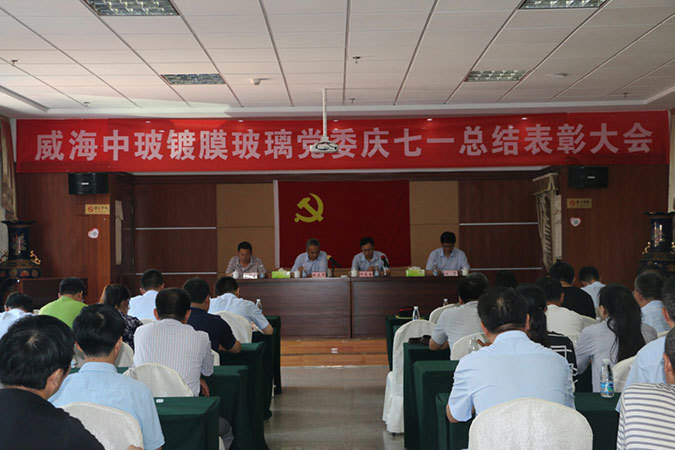 The party committee secretary made an important speech on behalf of the company's party committee, and fully reviewed the performance of the company under the leadership of the higher party organization and China Glass in the past year; analyzed in detail the grim situation faced by the company and the shortcomings of our work; Sincerely put forward clear requirements, have strong pertinence and guidance, and hope that the participating comrades will study hard, profoundly understand, comprehensively grasp and implement.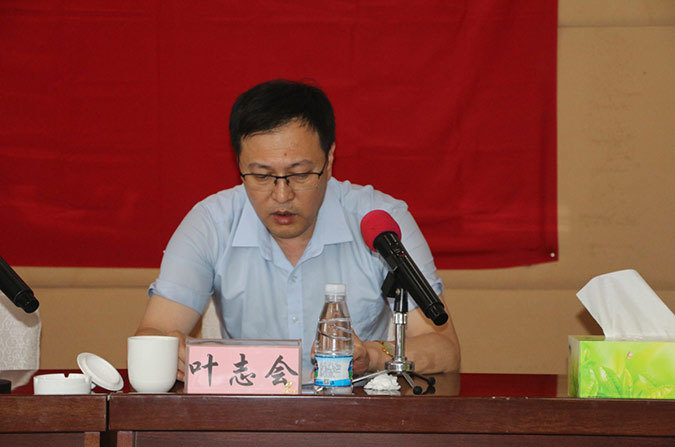 The deputy secretary of the Party Committee conveyed the 15 key tasks of the Municipal Party Committee's Industrial Work Committee on grassroots party building work in 2018, and made arrangements for the work in the second half of the year, requiring all party members to study and implement Xi Jinping's new socialism with Chinese characteristics and the 19th Party Congress. The spirit continues to lead deep, and earnestly do a good job in the educational activities of "not forgetting the original heart and keeping in mind the mission".